Men's Handbag: Stylish Carryall for Modern Gentlemen's Daily Adventures
$56.00 & Free Shipping
Satisfaction Guaranteed
No Hassle Refunds
Secure Payments
Frequently Bought Together
Description
Men's Handbag: Where Fashion Meets Practicality
Fashion is constantly evolving, breaking barriers, and challenging traditional norms. When it comes to mens bags, we offer a wide variety of travel bags. One such trend that has taken the fashion industry by storm is the rise of men's handbags in the global fashion market.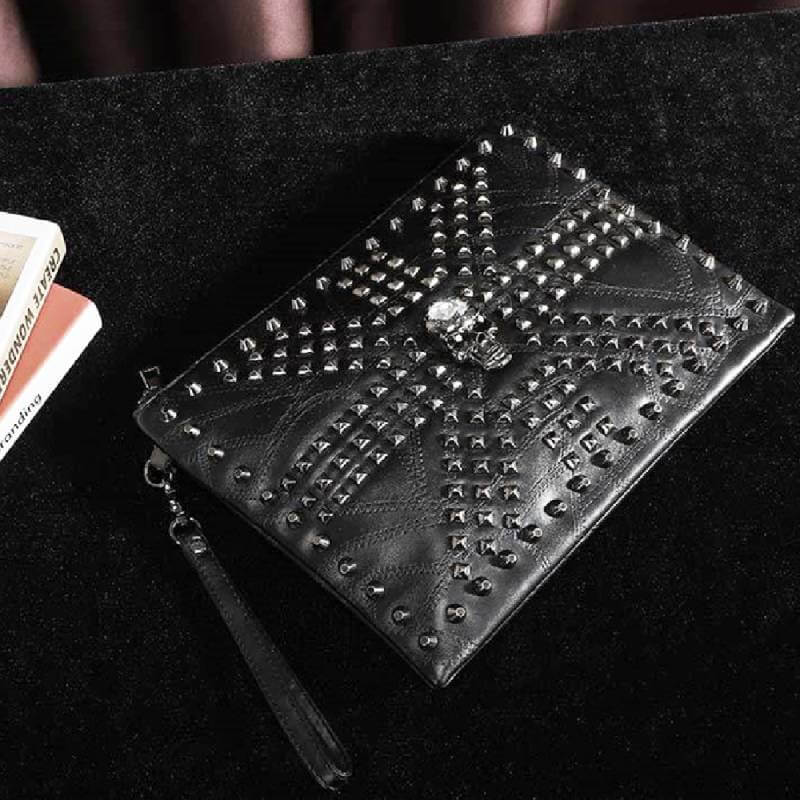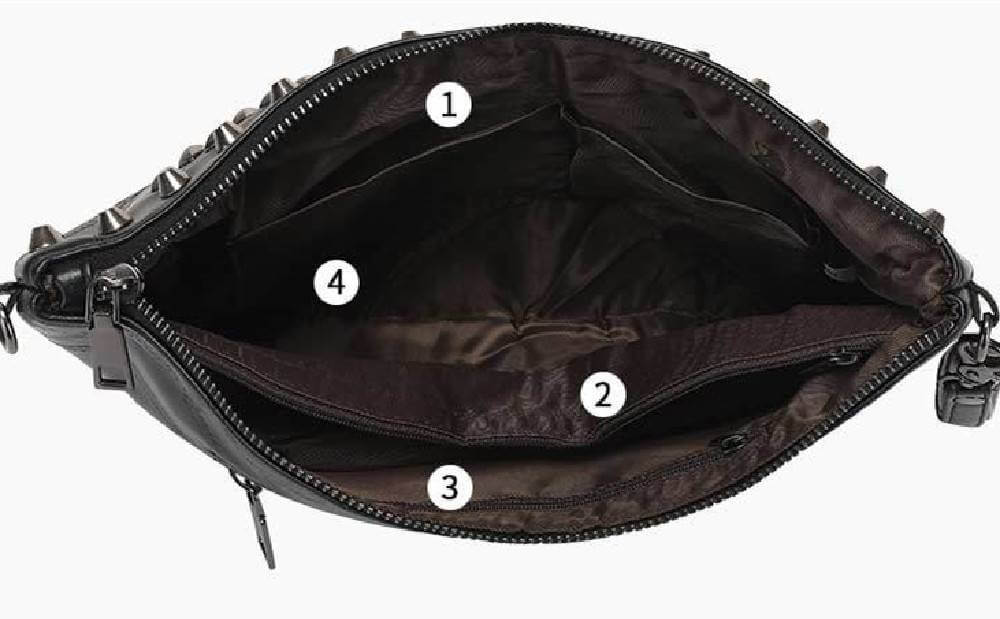 Additional information
| | |
| --- | --- |
| Weight | 0.45 kg |
| Dimensions | 260 × 30 × 320 cm |
| Color | Black |
| Gender | Male |
| Age group | Adult |
Best Features
Practicality and Functionality of Men's Handbag
Ample Storage Space for Everyday Essentials
Men's handbag is a practical choice for men who need to carry their everyday essentials. This men's bag offer ample storage space, allowing you to keep your belongings organized and easily accessible. Whether it's your phone, wallet, keys, or even a small notebook, there is enough room in this mens bags to store all the items you need throughout the day.
Catering to Various Needs and Preferences
Different styles of men's handbags cater to various needs and preferences. Messenger bags are perfect for those who want a casual yet stylish look, while backpacks provide a more sporty and hands-free option. Whether you're heading to the office or going on a weekend trip, there is a men's handbag style that suits your specific requirements. Mens bags are versatile and practical, making them the perfect accessory for any occasion.
Practical Features for Convenience
Men's handbag come with practical features that enhance their functionality. Multiple compartments in mens bags allow for better organization, ensuring that your belongings don't get jumbled together. Secure closures like zippers or magnetic snaps are essential features in mens bags, as they keep everything in place and prevent items from falling out during travel or daily commutes.
Durable Materials for Longevity
The materials used in men's handbags contribute to their durability and longevity. Many mens bags options are made from high-quality leather that can withstand daily wear and tear. Waterproof fabrics such as nylon or canvas are also popular choices as they protect your belongings from unexpected rain showers or accidental spills.
Acceptance
Evolving Fashion Trends: Society's Acceptance of Men Carrying Handbags
Traditional gender norms are being challenged, allowing men to embrace diverse fashion choices. This shift in societal attitudes has paved the way for men to confidently carry handbags as a stylish accessory.
Challenging Gender Norms
Men are no longer confined to rigid fashion expectations. They are breaking free from traditional stereotypes and embracing their individuality. With changing times, society is becoming more accepting of men exploring different styles and accessories.
Influential Male Figures
High-profile male figures have played a crucial role in reshaping perceptions around men carrying handbags. Celebrities, athletes, and influencers confidently sporting handbags have made a powerful statement about inclusivity and personal expression. Their influence has helped normalize the idea of men incorporating handbags into their everyday outfits.
Fashion Runway Revolution
Fashion runways have become platforms for designers to challenge societal norms and push boundaries. In recent years, we have witnessed an increase in male models strutting down the runway with designer handbags as statement pieces. This trend not only showcases the versatility of men's fashion but also encourages individuals to experiment with their own style choices.
Social Media Visibility
The rise of social media platforms has provided visibility and encouraged acceptance of men carrying handbags. Influencers and everyday individuals proudly share their fashion choices online, inspiring others to embrace diversity in style. Through these platforms, people can connect with like-minded individuals who appreciate and celebrate individuality.
Growing Trends
The Growing Popularity of Men's Handbags
In today's fashion landscape, men's handbags have emerged as a practical and stylish accessory that is gaining widespread acceptance. These versatile bags offer a perfect blend of functionality and fashion-forwardness, allowing men to carry their essentials with ease while making a bold style statement. Gone are the days when handbags were exclusively associated with women; now, men are embracing this trend and redefining traditional gender norms.
With the increasing demand for convenience in our fast-paced lives, men's handbags provide the perfect solution. They offer ample storage space for essentials like wallets, phones, keys, and even laptops or tablets. Moreover, they distribute weight evenly across the body, reducing strain on one side compared to traditional pockets. This practicality combined with evolving fashion trends has led to society's growing acceptance of men carrying handbags.
As you navigate through your daily routine, consider adding a men's handbag to your ensemble. Not only will it enhance your style game but also make your life easier by keeping all your necessities organized and easily accessible. Embrace this trend confidently and break free from outdated gender stereotypes. Upgrade your fashion statement today with a sleek and functional men's handbag!
FAQs
Can I find men's handbags in different styles?
Yes! Men's handbags come in various styles to suit different preferences and occasions. From classic messenger bags to sleek backpacks or crossbody bags, there is an array of options available for you to choose from.
Are there specific brands that specialize in men's handbags?
Absolutely! Many renowned brands have recognized the growing demand for men's accessories and have started offering dedicated lines of stylish and functional handbags for men. Some popular brands include Gucci, Prada, Louis Vuitton, Herschel Supply Co., Fossil, and many more.
Are these bags durable enough for everyday use?
Yes, most men's handbags are designed with durability in mind. They are crafted from high-quality materials such as leather, canvas, or nylon to ensure longevity and withstand the rigors of daily use.
Can I find affordable options for men's handbags?
Certainly! While luxury brands offer premium options at higher price points, there are also plenty of affordable alternatives available in the market. Many brands cater to different budget ranges, allowing you to find a stylish and functional men's handbag without breaking the bank.
How do I choose the right size of a men's handbag?
When selecting a men's handbag, consider your specific needs and preferences. Think about what items you typically carry and choose a bag that offers sufficient storage space while remaining comfortable to carry. It's also essential to consider the bag's dimensions and ensure it complements your body size and shape.