8mm Men's Wedding Bands for the Modern Man
$33.69 & Free Shipping
Satisfaction Guaranteed
No Hassle Refunds
Secure Payments
Description
8mm Men's Wedding Bands for the Modern Man
Say "yes" to the perfect wedding ring for you, with Men's Wedding Bands 8mm. The wood line design of the band is a beautiful and unique style that will stand the test of time.
Tungsten carbide rings are scratch-proof, waterproof, and scratch resistant, allowing it to wear in the shower or bath without any worries.
Are you looking for the perfect men's tungsten carbide wedding bands for your wedding?
These engagement rings are excellent for him, you, or both. Whether you're looking for a black tungsten ring, silver, blue, or rose gold ring, these are just the right size, and they'll be durable, beautiful, and perfect not just on your wedding day but each day after.
Look for further information on our tungsten wedding ring below.
Material: Tungsten steel
Gender: Men
Shape: U shape
Color: silver, black, blue, rose gold
Size: No. 5, No. 6, No. 7, No. 8, No. 9, No. 10, No. 11, No. 12, No. 13, No. 14, No. 15, No. 5.5, No. 6.5, No. 7.5, No. 8.5, No. 9.5, 10.5, 11.5, 12.5, 13.5
Package Includes: A men's wedding ring in Tungsten Steel Ring X1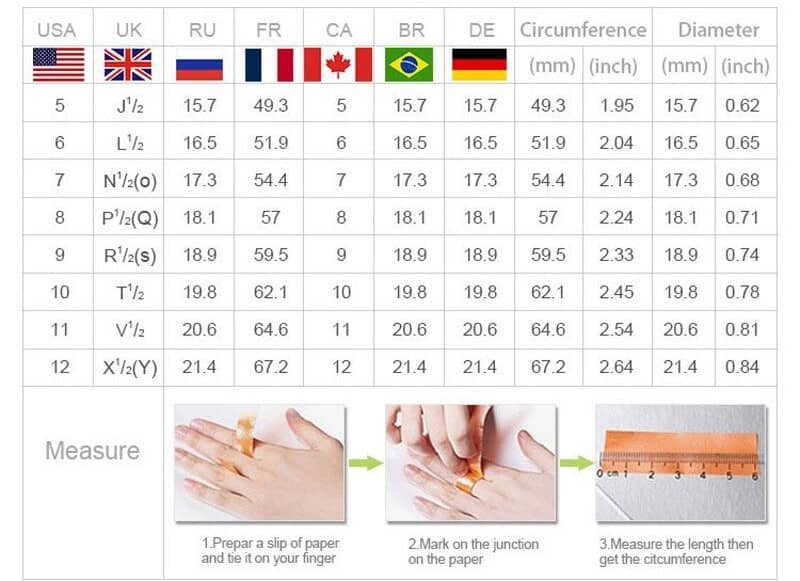 Additional information
| | |
| --- | --- |
| Weight | 0.01 kg |
| Dimensions | 100 × 100 × 20 cm |
| Size | Number5, Number6, Number7, Number8, Number9, Number10, Number11, Number12, Number13, Number14, Number15, Number5.5, Number6.5, Number7.5, Number8.5, Number9.5, Number10.5, Number11.5, Number12.5, Number13.5 |
| Color | 8mm wide silver, 8mm wide black, 8mm wide blue, 8mm wide rose gold |