GET IN TOUCH
Contact Us Now!
We are here to help with any questions or concerns you may have. We pride ourselves on our customer service and we always put our customers first.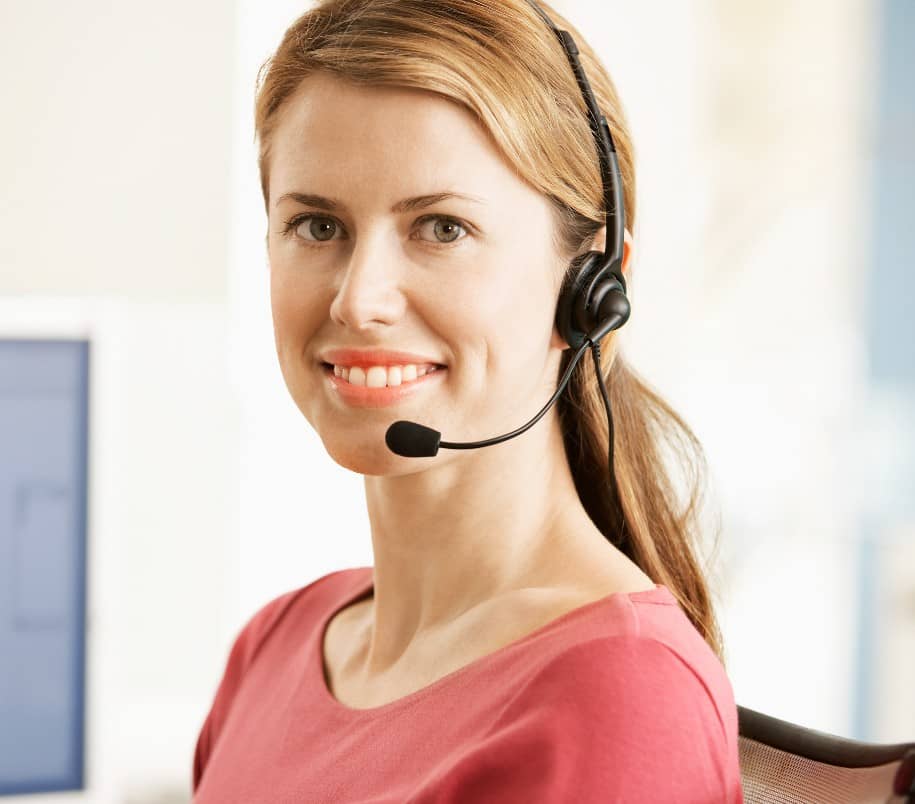 Office
London
Kemp House
160 City Road
London, EC1V 2NX
Customer Service
If you have any questions or need to get more information about the product? Either way, you're in the right spot.
Need help for your order ?
Use the form below or send us an email.