Vibrant Pom Pom Earrings Designs: Effortless Style
$23.00 & Free Shipping
Satisfaction Guaranteed
No Hassle Refunds
Secure Payments
Frequently Bought Together
Description
Vibrant Pom Pom Earrings Designs: Effortless Style
Effortless Style with Tassel Accents
Add whimsy and elegance to your look with our pom pom earrings designs. Crafted with attention to detail, these earrings feature vibrant tassels, alloy, and sparkling rhinestones. Choose from blue sky, white, pink, black, turquoise, red wine, or orange to express your unique style.
Stand Out with Eye-Catching Colors
Make a bold statement with our tassel earrings in a stunning array of colors. From serene blue sky to classic white, feminine pink to mysterious black, vibrant turquoise to luxurious red wine, or playful orange, find the perfect match for your outfit and mood.
Section 3: Unleash Your Inner Diva
Unleash your inner diva with our exquisite pom pom hoop earrings. These works of art feature dazzling rhinestones and soft tassels that create movement and capture attention. Perfect for glamorous events or adding elegance to your everyday attire.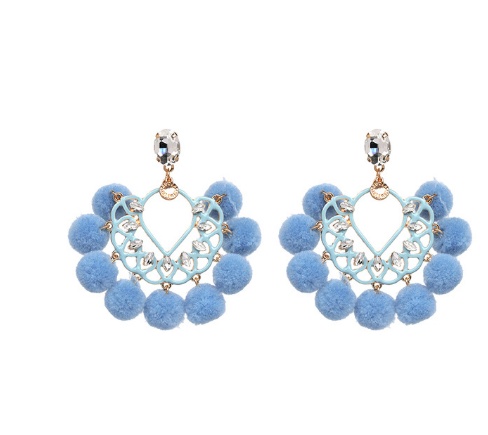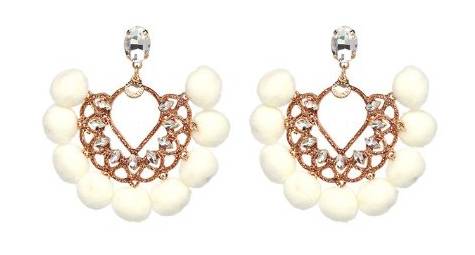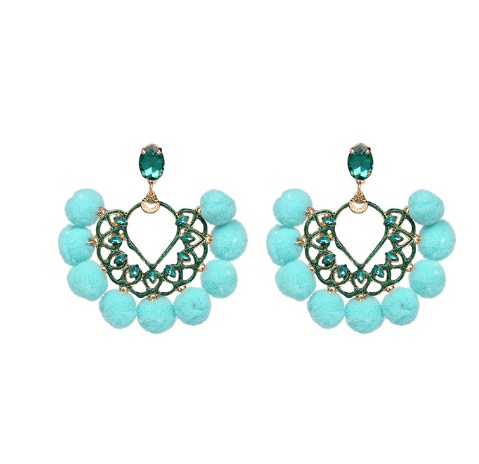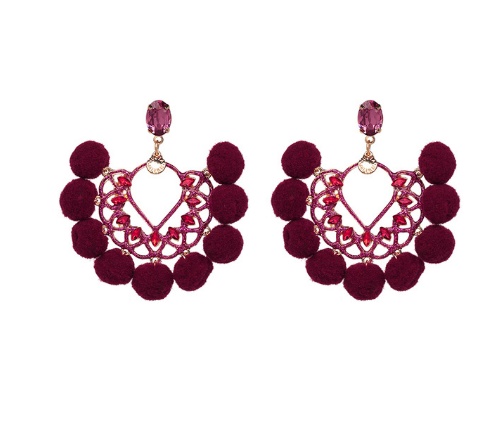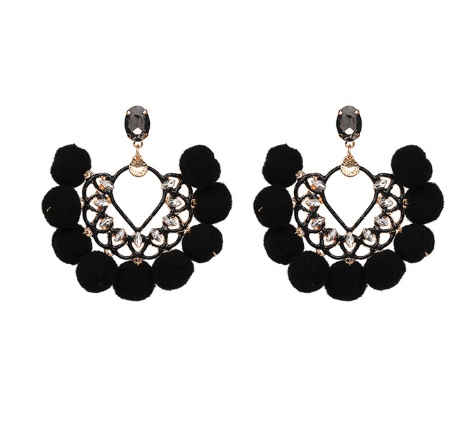 Additional information
| | |
| --- | --- |
| Weight | 0.03 kg |
| Dimensions | 100 × 100 × 20 cm |
| Color | Black, Red Wine, Turquoise, Orange, Pink, Blue Sky, White |
| Color | Black, White, Blue Sky, Orange, Pink, Red wine, Turquoise |
| Gender | Female |
| Age group | Adult |