Moissanite earrings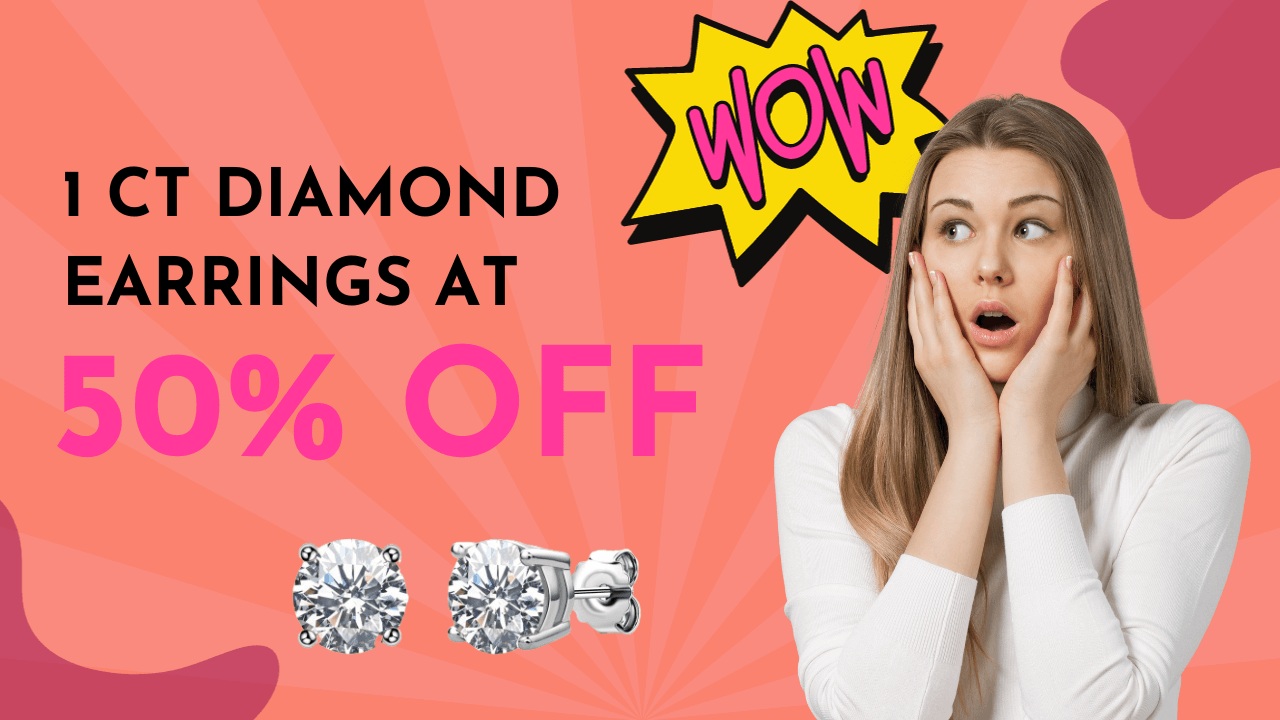 charm bracelets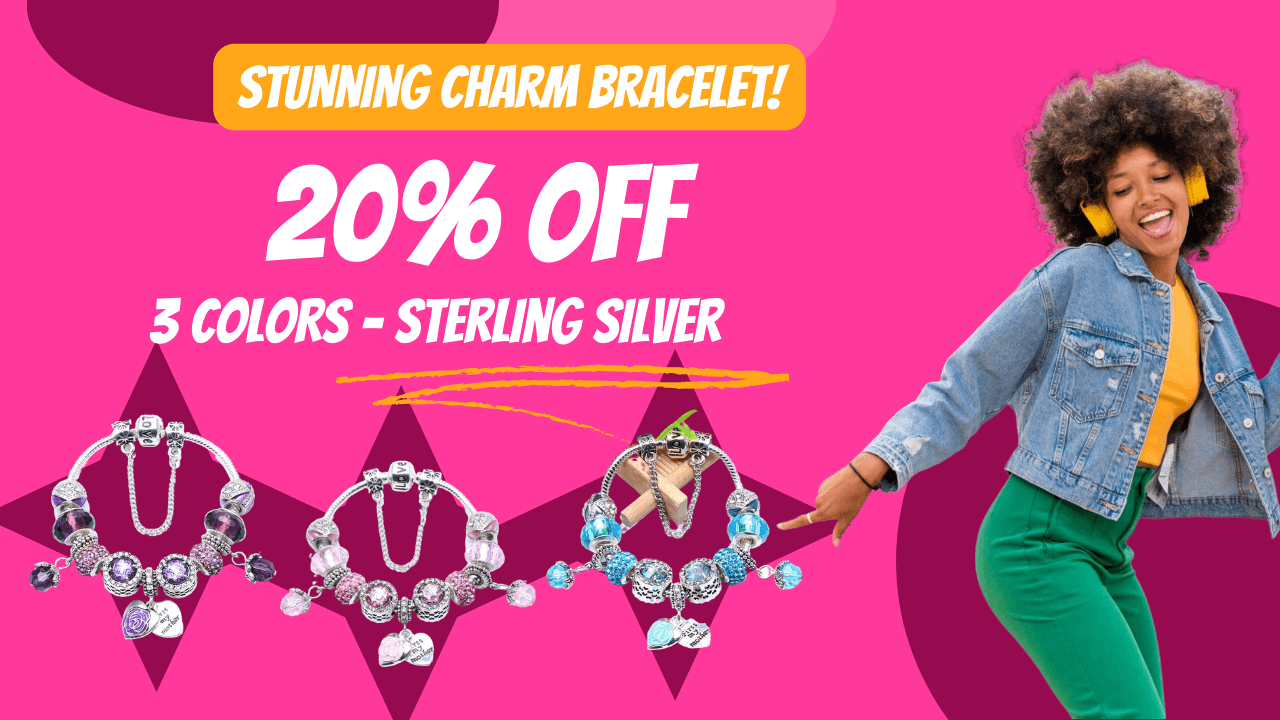 Bling purse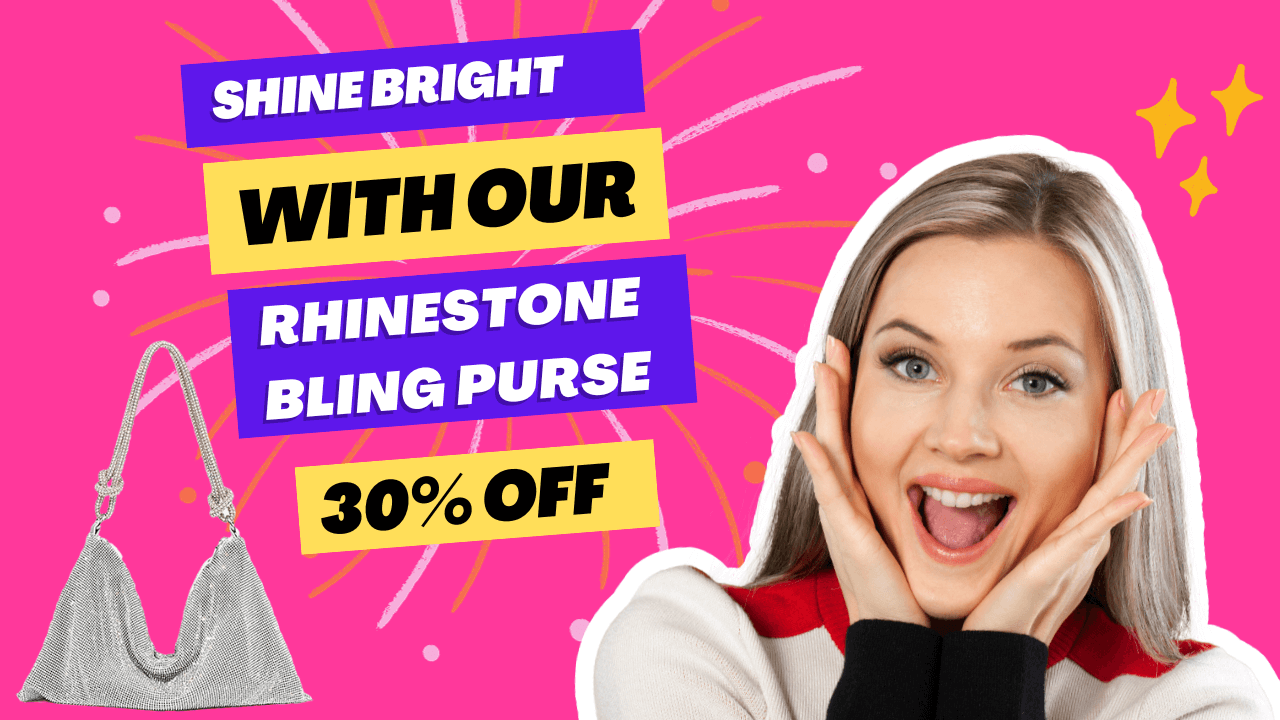 Buy More!
Save More!
UP TO 20% OFF
Discover massive savings and incredible deals at our stunning jewelry shop and handbags store! Buy two items and get 5% off, three items save 10% off, five items purchase and save 15% off, and for 10 items, enjoy a whopping 20% off*. Hurry, limited time offer!
*Excludes sale and trends label items.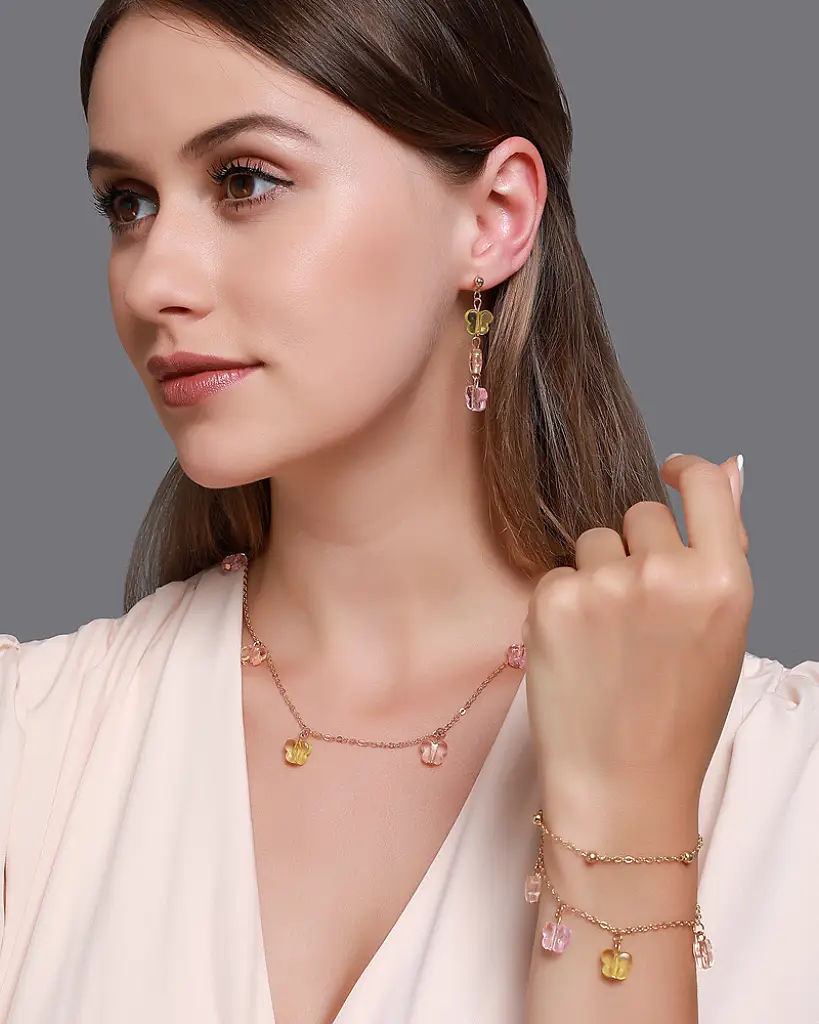 Get a 5% discount on your purchase when you buy 2 items!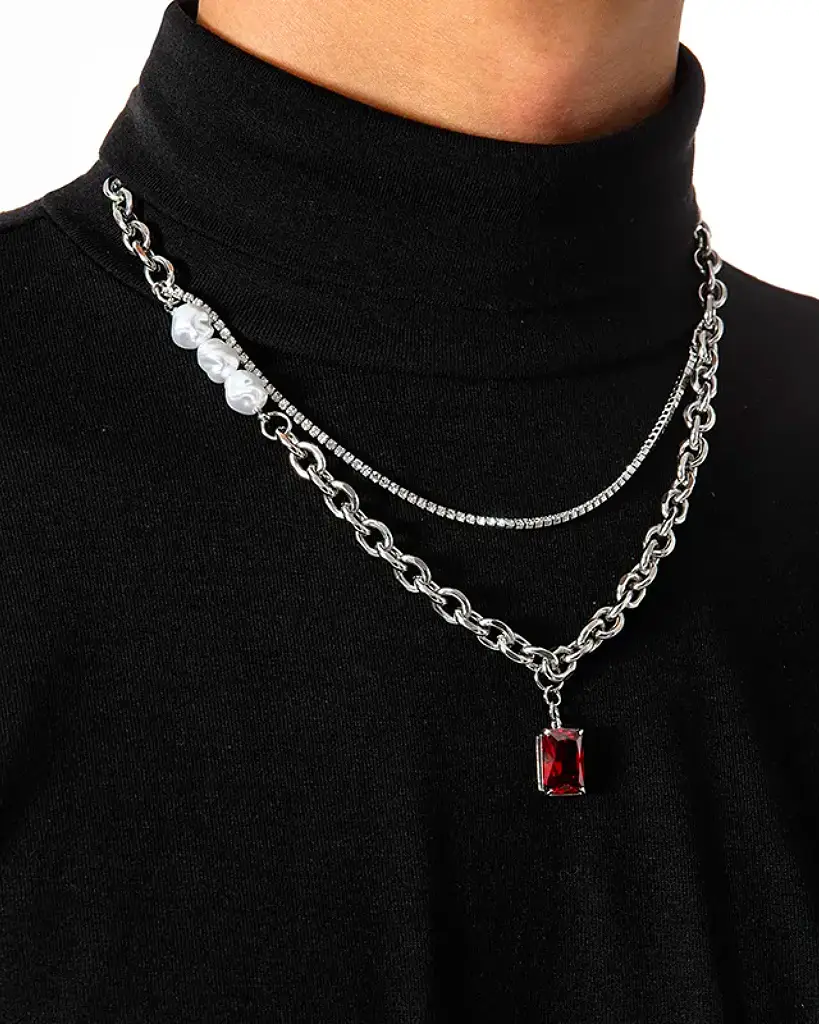 Save 10% off your purchase when you buy 3 items!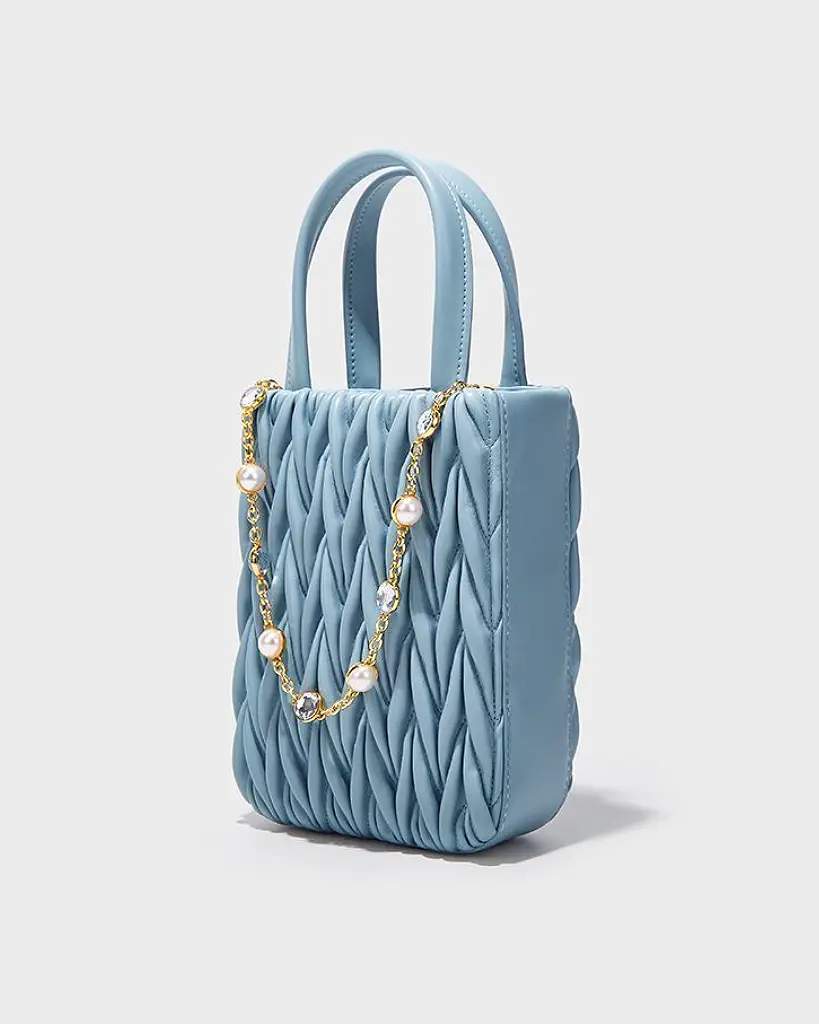 Enjoy a 15% discount on your purchase when you buy 5 items!
Christmas Sale is here with up to 70% OFF!
Give the gift of style without breaking the bank
Exploring New Bag & Jewelry Trends
Use Code: "fashiontrends" and get 15% off your first purchase of any trendy handbags and jewelry! Elevate your style with our latest collection.
Birthstone Jewelry
December Radiance: Turquoise, Tanzanite, Zircon Jewels Illuminate the Season!
Embrace December birthdays with the elegance of Turquoise, Tanzanite, and Zircon jewelry. Turquoise symbolizes wisdom, Tanzanite radiates sophistication, and Zircon adds brilliance. These birthstones create stunning pieces, perfect for celebrating and gifting with style. Unearth the ideal December birthstone for you today in our shop!
About our handbag & jewelry shop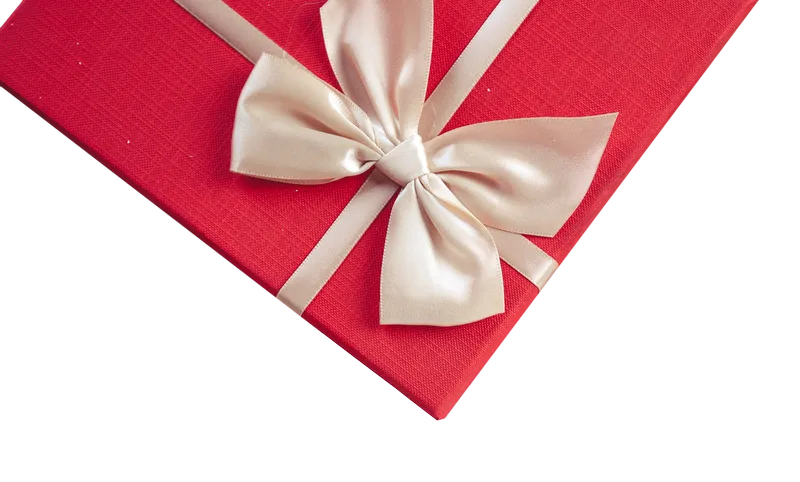 Welcome to Beauty Deals, the ultimate destination for exquisite handbags and jewelry at unbeatable prices. Step into our jewelry shop and immerse yourself in the allure of our exclusive deals. Explore a wide range of beauty deals tailored to meet all your needs. We are committed to providing you with comprehensive information to maximize your handbag and jewelry purchases. Want to unlock the full potential of our handbags and jewelry shop? Stay connected by subscribing to our newsletter for exciting updates on the latest and greatest beauty deals!
Money-Back Guarantee
Worry-free shopping
Customer Service
Would you please send us an email
Free return
No questions asked, return policy
10% off your 1st order
Subscribe now for exclusive promotions, new arrivals, stock updates, and more, delivered directly to your inbox!